Off Premises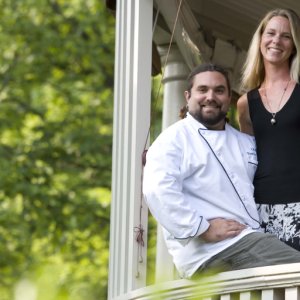 Lot 12 is available for local off-premise events both casual and elegant.
Platters (pick-up or buffet) for luncheons and casual dinners are also available.
Special events are our specialty!
Bridal Showers
Birthday Celebrations
Anniversaries
Rehearsal Dinners
Small Weddings
Small Intimate Private Chef events are our specialty!
Call Chef Damian for questions or details.