Hours of Service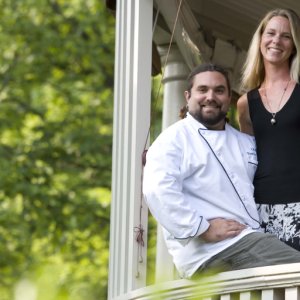 ~ Dinner Service ~
 Autumn Hours of Service:
Open Friday, Saturday & Sunday 5pm
Closed Monday-Thursday
*Beginning September 1st, 2021-Lot 12 is temporarily suspending Indoor Dining.
Outdoor Porch Dining and Curbside Take-out is available~Friday, Saturday & Sunday.
*As of September 1, 2021 Lot 12 will once again require face coverings/masks to enter the premises regardless of vaccine status. Additionally, please refrain from entering the premises if you are exhibiting any Covid-19 symptoms.
Reservations: Encouraged, Saturdays and Holiday Weekends are usually necessary.
Winter Break-Closed January Each Year!

304.258.6264, 117 Warren St., Berkeley Springs, WV 25411