Hours of Service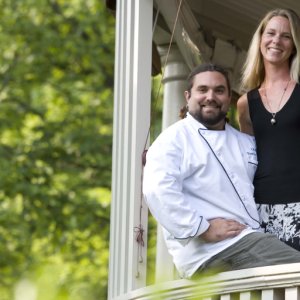 ~ Dinner Service ~
Summer Hours of Service:
Open Friday, Saturday & Sunday 5pm
Closed Monday-Thursday
*Now Seating Indoors (100% Capacity) and Outdoors, on our Covered Porch.
*We continue to offer Curbside Take-out as well, however, due to limited staffing, this service may not be available during peak dining hours.
*As of June 20, 2021, the State of West Virginia lifted it's Indoor Mask Policy (regardless of vaccine status) and therefore, masks will no longer be a requirement for guests at Lot 12. We continue to ask that if you are exhibiting any Covid-19 symptoms that you refrain from dining indoors.
Reservations: Encouraged, Saturdays and Holiday Weekends are usually necessary.
Winter Break-Closed January Each Year!

304.258.6264, 117 Warren St., Berkeley Springs, WV 25411